If you are looking for new shopfittings for your store, you have come to the right place. At Mandai Design you will find versatile shopfitting solutions and products for a wide variety of retail sector, including fashion & textiles,home & decorations, fine foods as well as beauty and cosmetics. Discover chic and flexible shopfitting systems to furnish your store and make it attractive for your customers.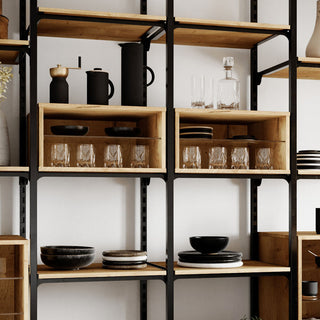 Different retail sectors - unique shopfitting concepts
Depending on your sector, individual shopfitting solutions that address a specific target group are needed. For a trendy fashion boutique or textile store, different shopfitting products are needed than in a store for home and decorative items. Therefore we offer different systems with varying goods carriers. By selecting the right shopfitting system, you lay the foundation for success at the point of sale. Stylish furnishing elements such as retail shelves, display tables or shop counters give your space a special atmosphere and reflect the individual character of your brand.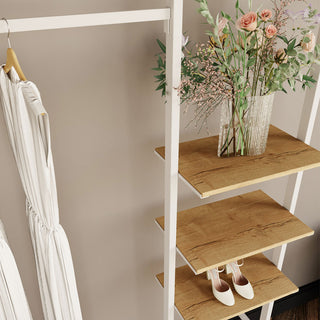 Product presentation with made-to-measure shop systems
At Mandai Design you can find furnishing concepts made to measure. As a designer and manufacturer, we work with passion and dedication on new shopfitting solutions for various retail sectors. Have a look at our tried and tested shopfitting systems and attractive freestanding furniture.