Our Shopfittings in Homeware Stores
See how our customers have created elegant and function display arrangements using our shopfittings.
Follow us on Instagram to see customer photos of new showrooms and stores opening weekly.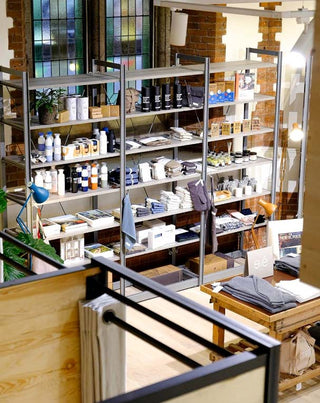 Land of Green Ginger, UK
Shelving system Bergen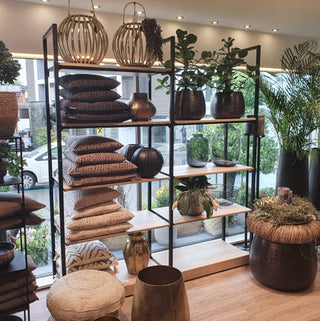 Yvonne Amann Floristik & Deko, Austria
Shelving system Addison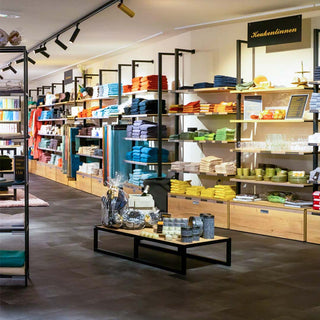 Linnenboetik, Belgium
Shelving system Ceres
Schlosspark Lütetsburg, Germany
Shelving system Addison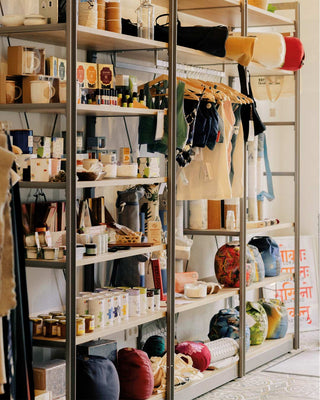 Mindful Life Yoga, Germany
Shelving system Bergen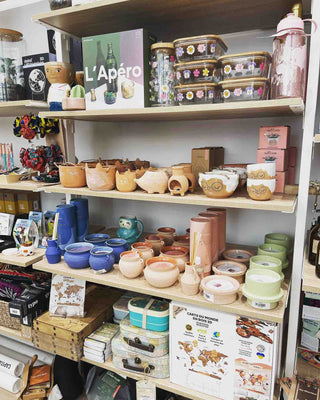 Ohmay Concept Store, France
Shelving system Ceres

Three ways we can help
What you've seen represents just a tiny proportion of our full range. If you'd like something different, we're here to help.
Free no-obligation quote
Something in mind? Choose the combination of shelves and display modules you want and we'll give you a no-obligation quote.
Free planning service
Starting from scratch? Our team of interior designers can design a shop shelving system using your floor plan and measurements.
Free colour samples
Not sure about the colour? Our shelving is available in a huge range of finishes. Our free sample service makes it easier to decide.